Aug 3, 2020
We Offer Many No-Contact Options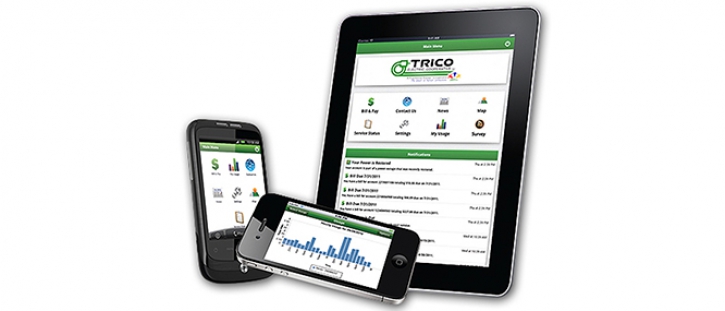 We recognize that this is a trying time and we want to assure you that Petit Jean Electric Cooperative is here to serve our members. The safety and wellness of our employees and the reliability of service to our membership is our top priority.
Although our lobbies are currently closed for normal business due to the coronavirus pandemic, we want to assure you that we are here working to serve our membership. If you have questions or concerns regarding your bill, our Member Services team is here to assist you, please just give us a call.
Our current payment options include:
• Mail your payment in through the US Postal Service
• Drop off your payment at our drive-thru window or Overnight drop box
• Pay by phone using our automated phone system: 1-888-480-9711
• Pay your bill by using the SmartHub app with a credit card
• Enroll in our AutoPay system
Members with smartphones or tablet devices can download the SmartHub app.
Download from Google Play
Download from App Store
If you are not signed up on SmartHub and have trouble doing so, please feel free to call and a Member Services Representative will assist you.
• OFFICE HOURS: 8:00AM-4:30PM
• PHONE NUMBER 1-501-745-2493 OR TOLL FREE 1-800-786-7618
Thank you for allowing us to serve you with your electrical needs for the past 80 years. Please stay safe and healthy.