Feb 1, 2021
Cold Weather Can Bring Higher Bills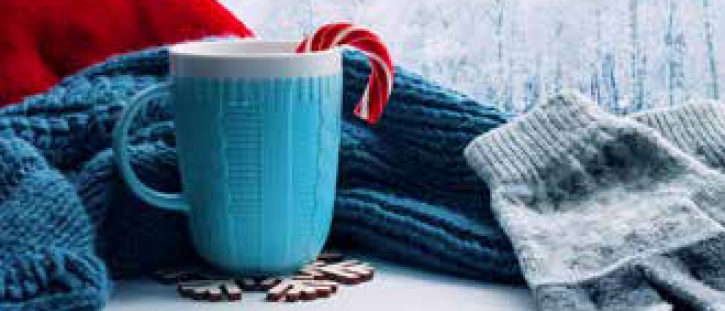 When winter cold snaps occur, your HVAC unit and water heater work harder, cycling on and off more often, which requires more electricity.
That means your bill can be higher than normal. Even when members use other sources of heat, such as space heaters, those items only contribute to higher usage.
To ease the stress of higher bills, be sure to monitor your usage, make sure any emergency heating settings on your thermostats aren't turned on, and be aware that space heaters and similar auxiliary devices are highly inefficient.
Check out these energy saving tips
Track your usage with SmartHub