Mar 2, 2021
Contact Your State Elected Officials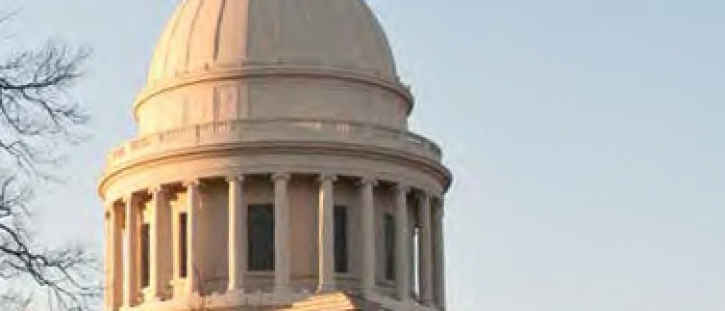 The Arkansas Legislature began its 93rd regular session on January 11. We are pleased to share contact information for your state government elected officials through the 2021 Electric Cooperatives of Arkansas Legislative Directory.
Doing what's best for members means continually working to keep you informed and involved so that every voice is heard. And with the legislative guide app, the Electric Cooperatives of Arkansas are putting the power to connect in your pocket. This easy to use app keeps you informed with:
Listings of state and federal officials
Detailed profiles of officials
Interactive content links
Maps with personal pinpoint functions
You can download the free directory app for iPhone and Android users at: aecc.com/legislative-app. To download the app, simply click on the platform of choice and follow the instructions
The directory may also be downloaded at: aecc.com/government-affairs/legislative-directory.
It's one more way the Electric Cooperatives of Arkansas is staying ahead of Arkansas's energy needs and leading the way for a balanced approach to providing reliable, affordable power.