Feb 1, 2022
Working together, we will create a much brighter future for Arkansas.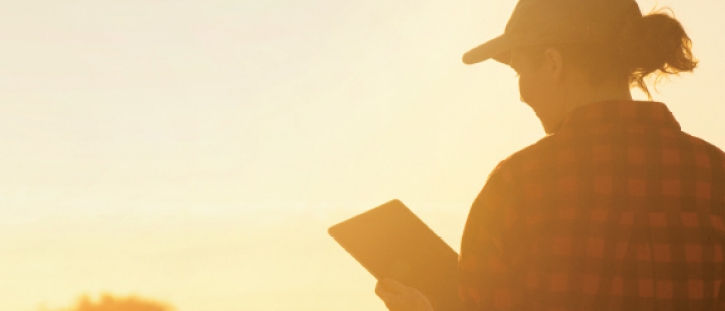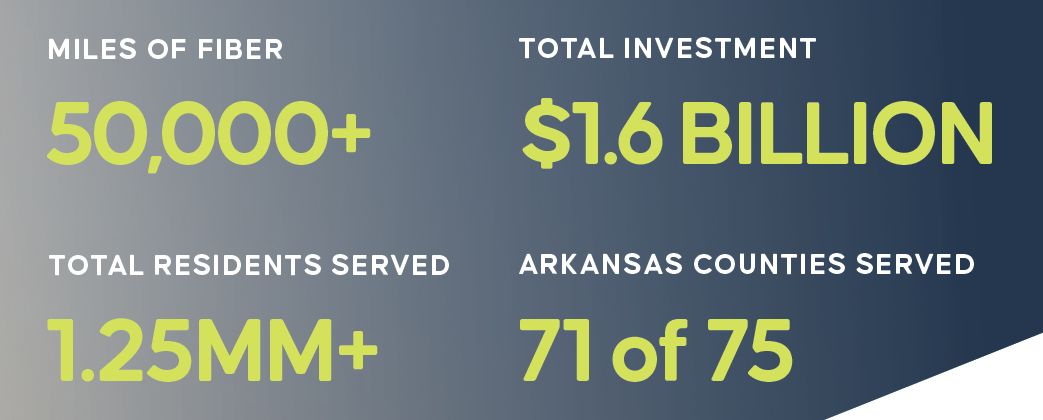 We are a partnership formed by 14 Arkansas, member-owned electric cooperatives. Our mission is to catalyze the growth of high-speed connections throughout our state and to help make Arkansas the most significantly connected state in the country. Diamond State Networks is committed to providing high-speed network connections, the next essential service.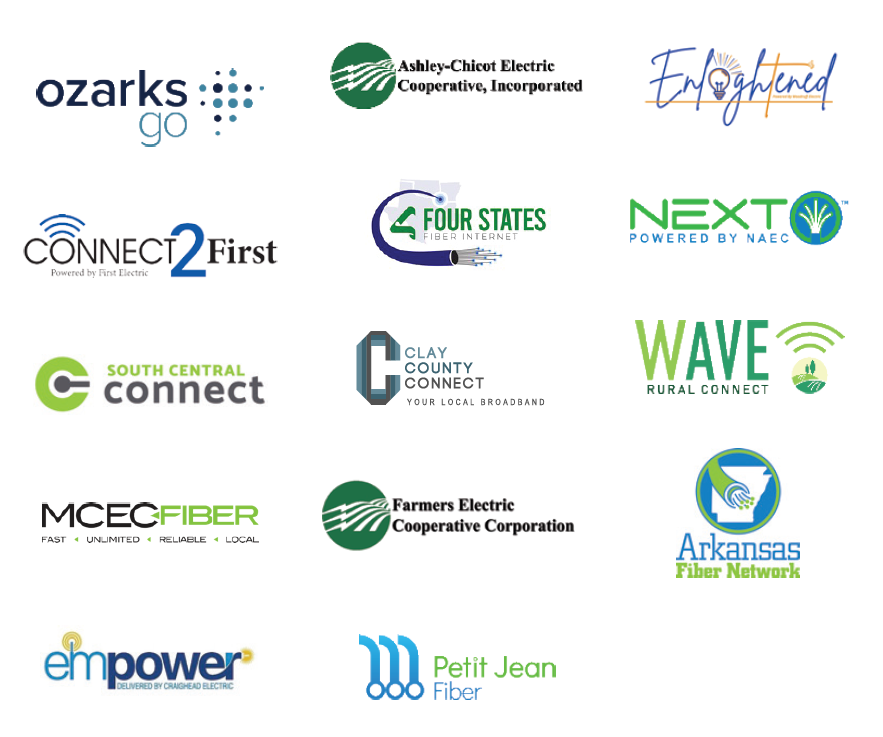 The state of Arkansas will award millions in broadband funding, and Diamond State Networks hopes to bring service to your area.
Here's how you can help:
Let your Arkansas state legislators know you support Diamond State Networks and the rural cooperatives' plan for better broadband.
Take the broadband survey at https://surveymonkey.com/r/arbroadband.
Scan this QR code with your smart phone camera to take the survey.